Channel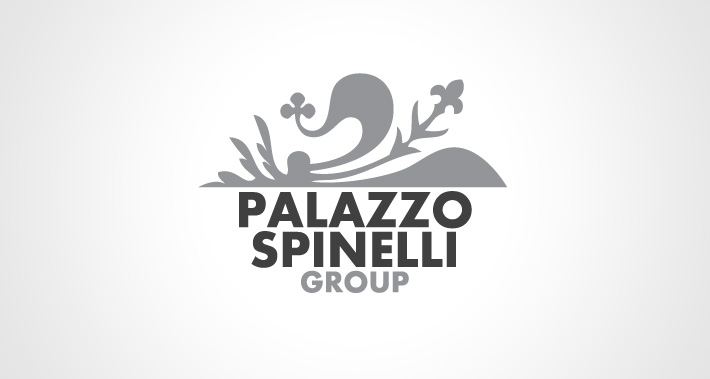 Selection for the free courses of Restoration of Paintings and Restoration of Frescoes
SELECTION OF THE APPLICATIONS THROUGH THE ENTRANCE EXAMS
The entrance exam will be held on Thursday March 28, 2013 with the following schedule:
9.30: written exam for the course of Restoration of Frescoes
14.00: written exam for the course of the Restoration of Paintings
Applicants must present a valid identity document.
The written test, which lasts 1h30 consists of a test of closed questions (50 questions) related to the following topics: history of art, techniques of restoration and general culture. and some open questions related to the applicants motivations.
PUBLICATION OF THE LISTS
The Rankings will be published on the Palazzo Spinelli Website within 2 April 2013.
In case of cancellation on the part of one of the candidates, will be immediately applied in accordance with law the instrument of the ranking concerned (Civil Court of Cassation., Sect. A., September 29, 2003 n. 14529).