Channel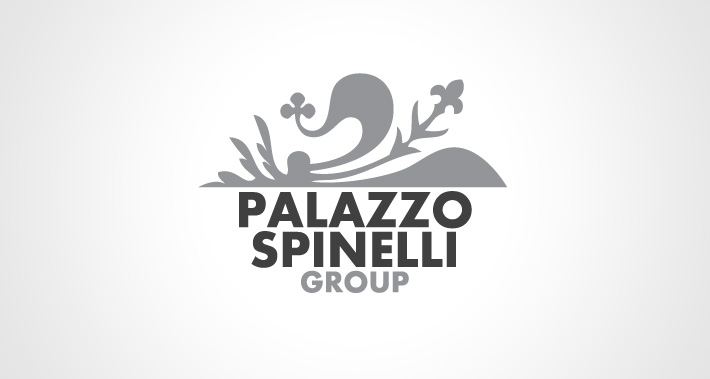 Special Offers for all the First Editions of the Palazzo Spinelli Master
Starting from 2013 all the First Editions of the Palazzo Spinelli Master will have a special reduced cost.
All candidates admitted to the First Edition Master of a Palazzo Spinelli Master can take advantage of a unique offer that provides a reduced cost and a special instalment plan. For more detailed information, please contact the manager at the following address: l.raspanti @ palazzospinelli.org
or to +39 055 213086.