Channel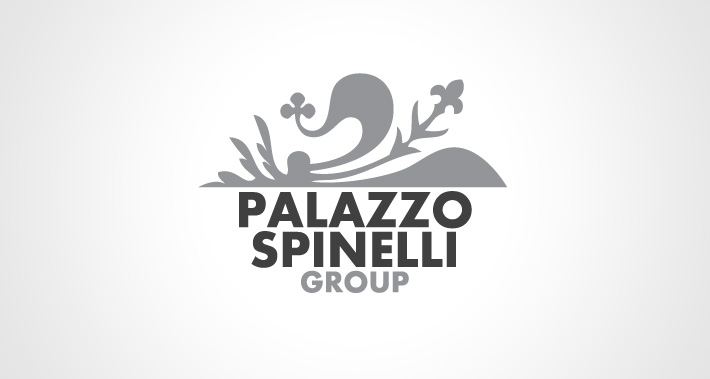 Study Tour to the Sanctuary of La Verna with the Master in Management of Cultural Heritage
On 24 May 2013, the students of the Master in Management of Cultural Heritage accompanied by the arch. Paolo Pieri-Nerli and the course tutor Dr Catherine Burnett went to the Franciscan Sanctuary in Chiusi della Verna.
The students visited the Sanctuary in the morning then, after a lunch to counter the changeable weather, the group participated in a debate on the topic of international tourism in the religious places.
At the end of the debate the students had the opportunity to speak with Fra Massimo, who has in charge the complex, to compare the ideas raised and the current situation at the Sanctuary.