Channel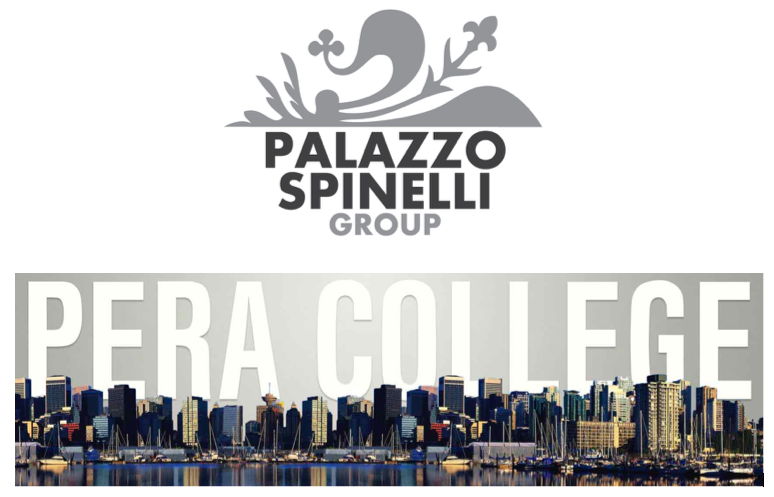 Collaboration agreement between Palazzo Spinelli and Pera College, Vancouver, Canada
On 6 July 2015 an agreement was signed between Palazzo Spinelli and Pera College, Vancouver, Canada.
On Monday 6 July the Director of Palazzo Spinelli, Emanuele Amodei, and the Director of Pera College, Vancouver, Canada, signed an agreement to begin working together in the field of international artistic and linguistic education.
The agreement includes the activation of English language courses for art and restoration, and the development of international networking opportunities.