Channel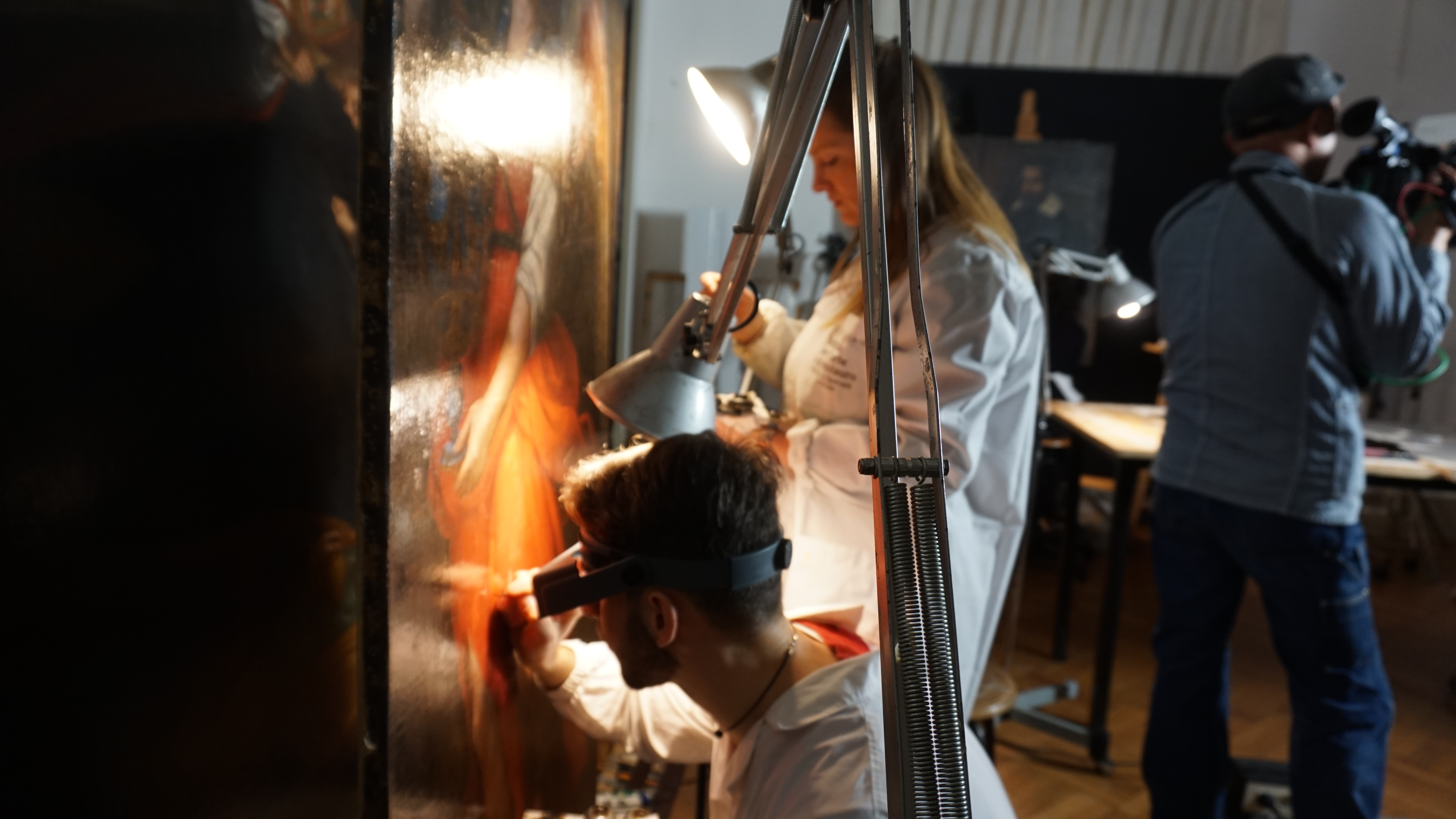 Japanese TV channel choses the Institute for a culture program
Filming will take place in our laboratories and worksites in Florence on 21 and 23 January.
On 21 January the team will film the paintings restoration students in Via Maggio and the paper restoration laboratories in Via de' Michelozzi.
The next day they will go to the State Archives for book binding and then on to the Badia Fiorentina for the frescoes worksite.
The program will air on 21 February 2019 and introduce the Japanese viewers to restoration in Italy.
The Institute thanks the channel for chosing to highlight the important issue of restoration and bringing it to the attention of a large audience in Japan.