Channel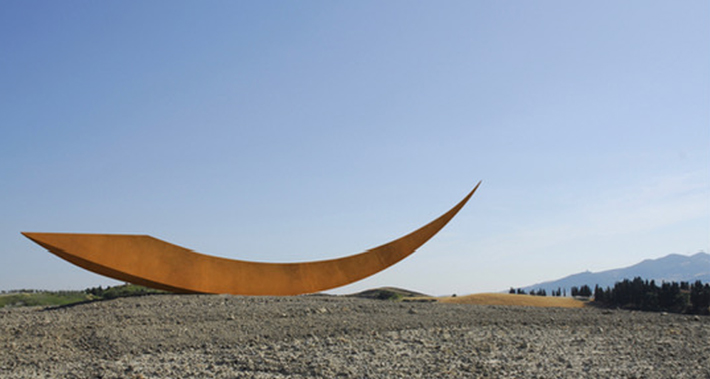 New summer course on Restoration of Contemporary Art with works by Fabre, Staccioli and Rinaldi.
This unique summer course is open to all enthusiasts of contemporary art.
The Institute for Art and Restoration has teamed up with the Associazione Bastioni to launch a practical course on the restoration of contemporary art made from different types of materials. The course looks in detail at contemporary art history and the conservation problems linked to the use of non traditional materials.
The course will take place in July (80 hours). For more information see the course page.