Channel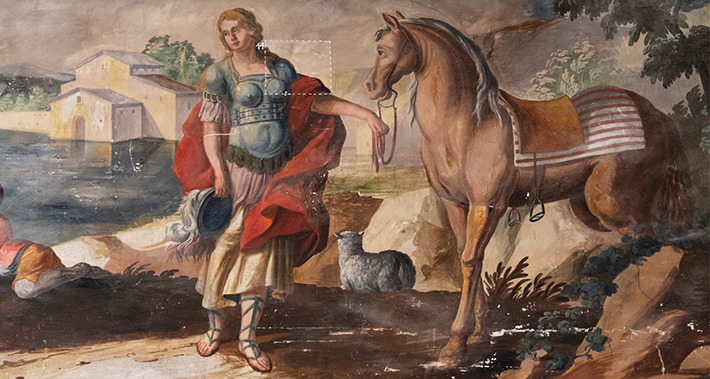 Summer course on frescos restoration in the headquarters of the Regione Toscana
Students enrolled on the summer course in frescoes restoration in July and September will have the chance to do part of the course in Palazzo Panciatichi, headquarters of the Regione Toscana.
This great opportunity has come from an agreement between the Regione Toscana and the Institute for Art and Restoration to restore the frescoes in the Frescoes Room in Palazzo Panciatichi (Palazzo del Pegaso), Via Cavour, Florence.
After the initial part in the Institute's laboratories, the course will contine on site under the supervision of our expert restorers in Palazzo Panciatichi, one of the most beautiful buildings in central Florence.
This is a unique opportunity for people interested in frescoes restoration.
For more information: Summer course on Restoration of Frescoes and Wall Paintings