About us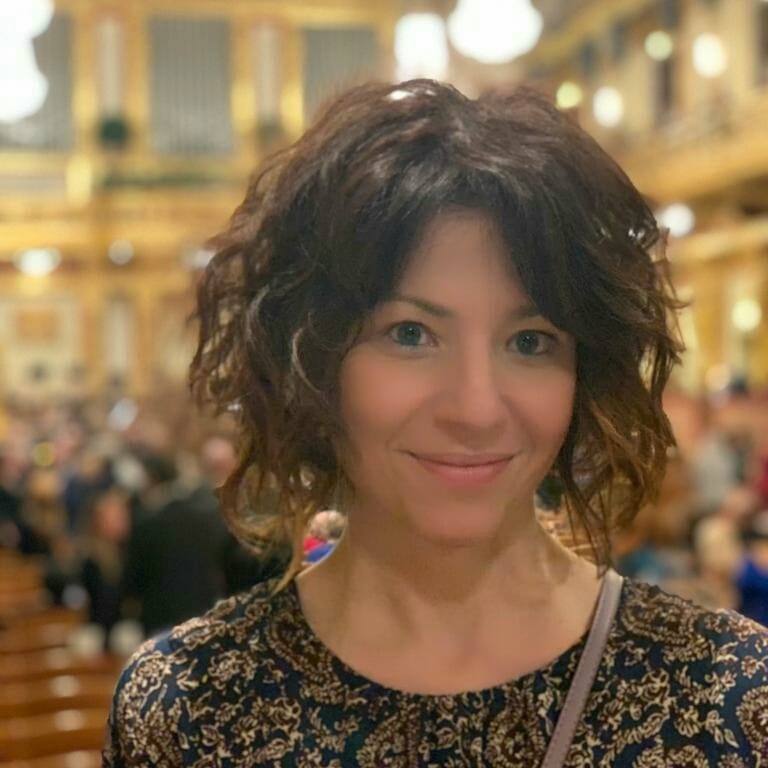 Lorenza Raspanti
Direzione Generale
Nata a Firenze, cresciuta in Lussemburgo, si è laureata presso l'Unversità di Trieste in Scienze Internazionali e Diplomatiche e ha poi seguito un Master in Art and Culture Management presso il MART di Rovereto (TN). Dopo aver lavorato presso il Castello di Versailles a Parigi nell'organizzazione degli spettacoli, è rientrata a Firenze dove ha collaborato inzialmente con la CHT, Culture Heritage and Tourism, per lo sviluppo di progetti europei.
Dal 2006 lavora per l'Associazione Palazzo Spinelli occupandosi del coordinamento didattico dei corsi, delle attività di marketing e comunicazione, del tutoraggio e dell'ufficio stage.
Attualmente è Vice Direttrice dell'Associazione Palazzo Spinelli e dell'Istituto per l'Arte e il Restauro.