Channel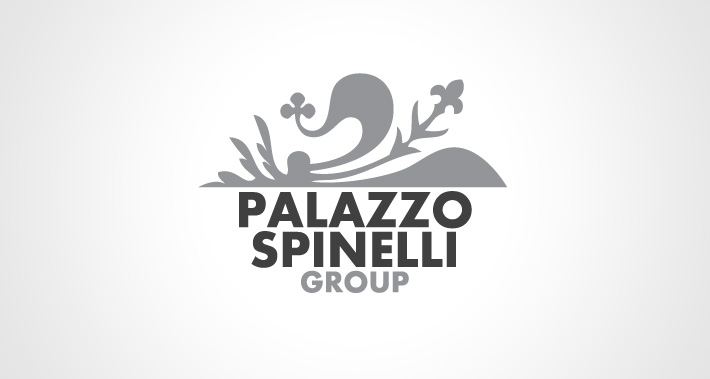 Palazzo Spinelli joins Learn Italy Group
This term Palazzo Spinelli will start Italian language courses as part of the Learn Italy Group.
In collaboration with Learn Italy Group, Palazzo Spinelli will present a new programme of Italian language courses this term combined with drawing, painting, art history and restoration.
Learn to speak Italian and immerse yourself in the art and culture of Florence.
Each course will provide 15 hours of language lessons held in the mornings and then students can decide to participate in the optional afternoon sessions of art history, drawing, painting and cultural heritage restoration as well as going on guided museum visits and walkng tours.