Channel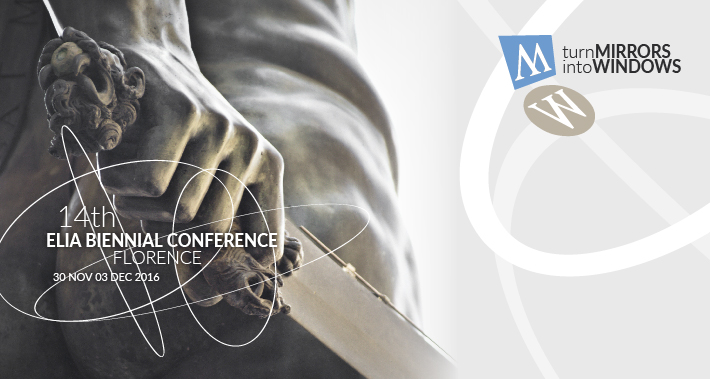 14th ELIA Biennial Conference: Online Registration Open Now!
Early Bird Deadline 30 June 2016 - Final Registration Deadline 15 November 2016
The Steering Group of the 14th ELIA Biennial Conference invites colleagues from ELIA member institutions from all artistic disciplines to contribute to the programme and showcase their practices in the arts and education, be it in a paper presentation, a Pecha Kucha, or another suitable format such as for example a workshop, debate or another interactive session.
Questions?